Engagement is at the heart of everything we do.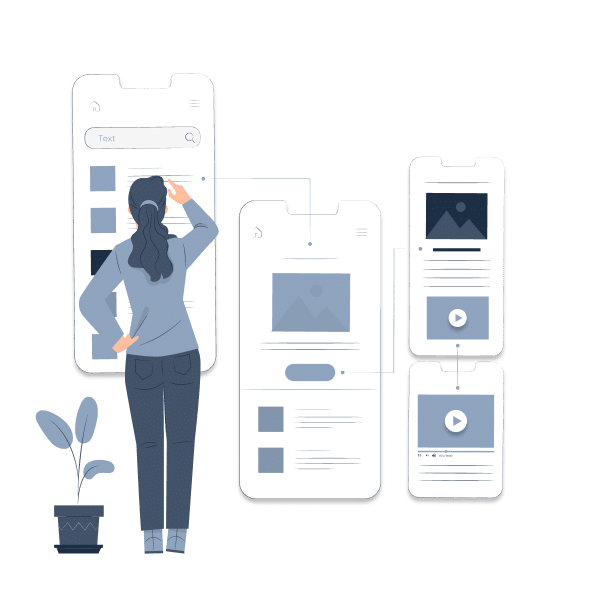 Engagement rate across channels
Increase in returning users
Increase in brand recalls
Global Pharmaceutical achieves 60% content engagement rate
Via a series of video content, brand teams gained the ability to reach and engage with healthcare professionals.
Leading workforce management business goes digital
Applying our discover, deliver, impact engagement model to drive growth.
Global Pharmaceutical's digital re-brand for FDA-approved treatment
Introducing global healthcare business to a digital future.
Veeva Vault marketing materials
Creating marketing materials to the strictest regulatory standards.
Smart Healthcare Insights
Smart Healthcare Insights offers clear, concise insights, helping you make informed decisions for a future-proof strategy.
Ready to start your project?