UK diabetes drug product website overhaul
We specialise in developing tailored digital marketing strategies and creating stunning websites that drive results for our clients. For this UK diabetes drug product, we delivered a well-designed and user-friendly website to effectively showcase the product's features and benefits while catering to the needs of healthcare professionals and patients.
The challenge
This global pharmaceutical company required a dedicated website for their diabetes product to provide healthcare professionals and patients comprehensive information about the drug, its benefits, and usage guidelines. The website had to adhere to strict pharmaceutical regulations while offering a visually appealing and user-friendly experience.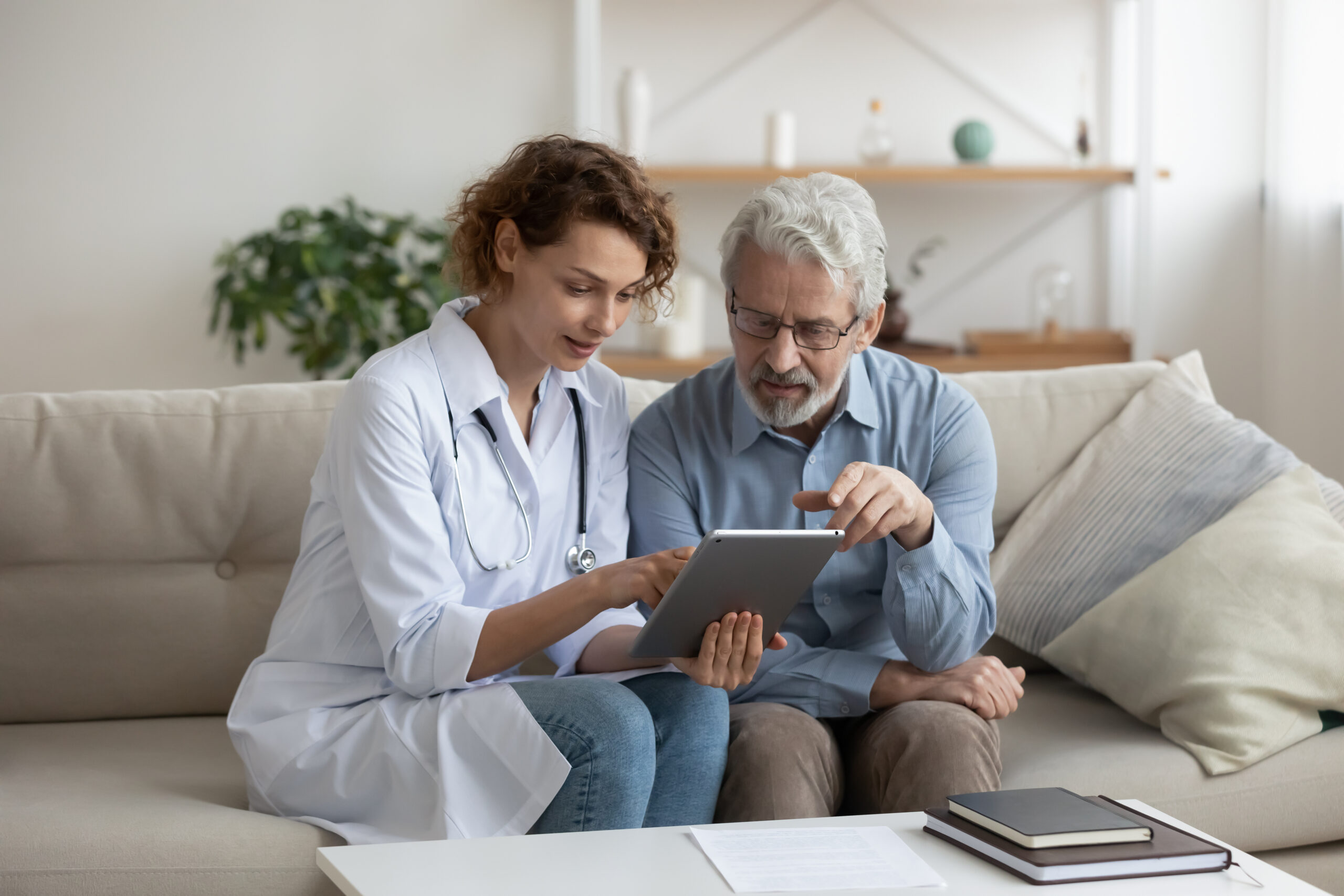 Our solution
To create a high-performing website for fit fo this diabetes product, we employed a step-by-step process:
1. Market research
We conducted in-depth research on the target audience, including healthcare professionals and patients, to understand their needs and preferences when accessing drug-related information online.
2. Information architecture
We designed a logical and user-friendly website structure that made it easy for users to navigate and quickly access essential information.
3. Content development
Our team created engaging, informative, and compliant content that effectively communicated the benefits and usage guidelines to the target audience.
4. Visual design
Our design team crafted a visually appealing and responsive website that aligned with corporate branding while providing an excellent user experience across devices.
5. Technical implementation
We ensured that the website was built with strong technical foundations, optimising it for search engines and ensuring it adhered to web accessibility standards.
6. Advanced website tracking
Standard website metrics are not enough when you have the desire to continuously evolve your website. We developed a bespoke website tagging blueprint that gives the brand meaningful metrics on what its audience truly desires.
The impact
Combined the activity resulted in increased engagement and an improved overall value proposition of the website for healthcare professionals.
Note: all brand names have been distorted to protect the identity of the brand.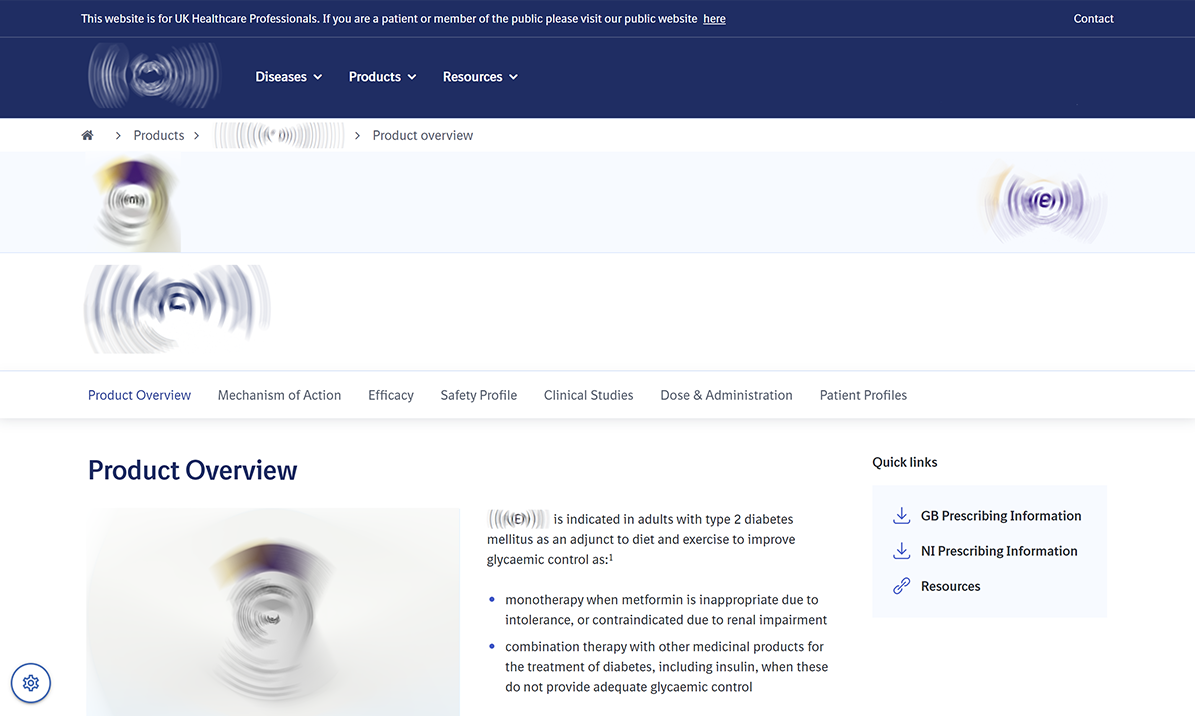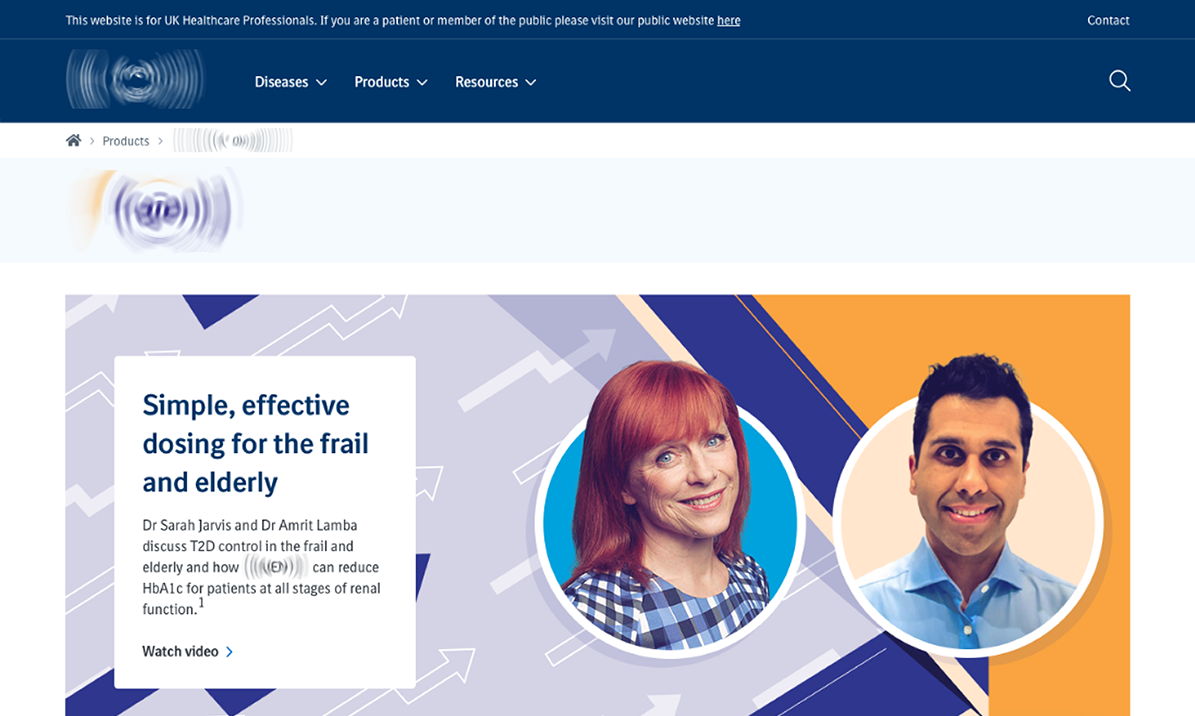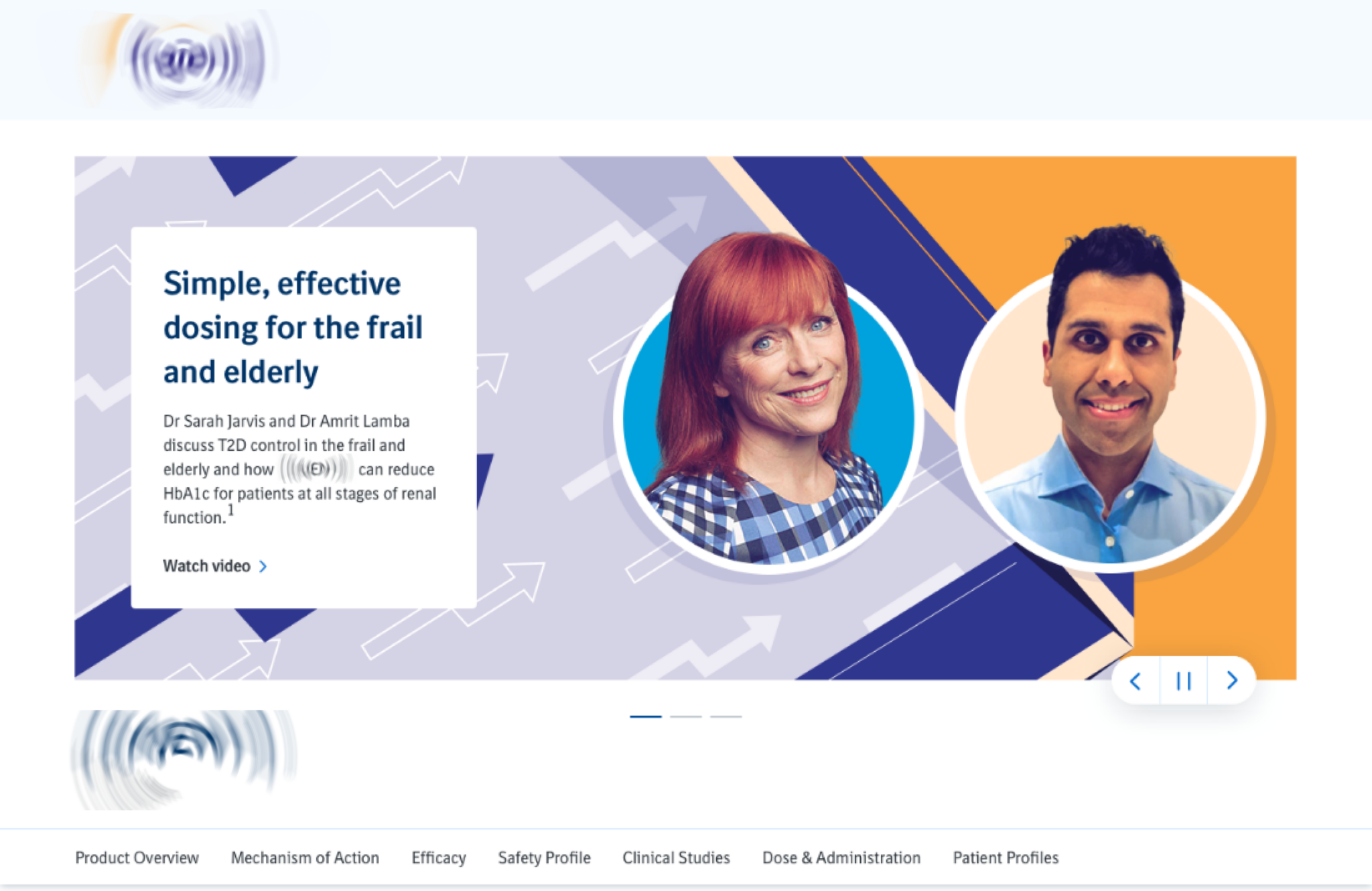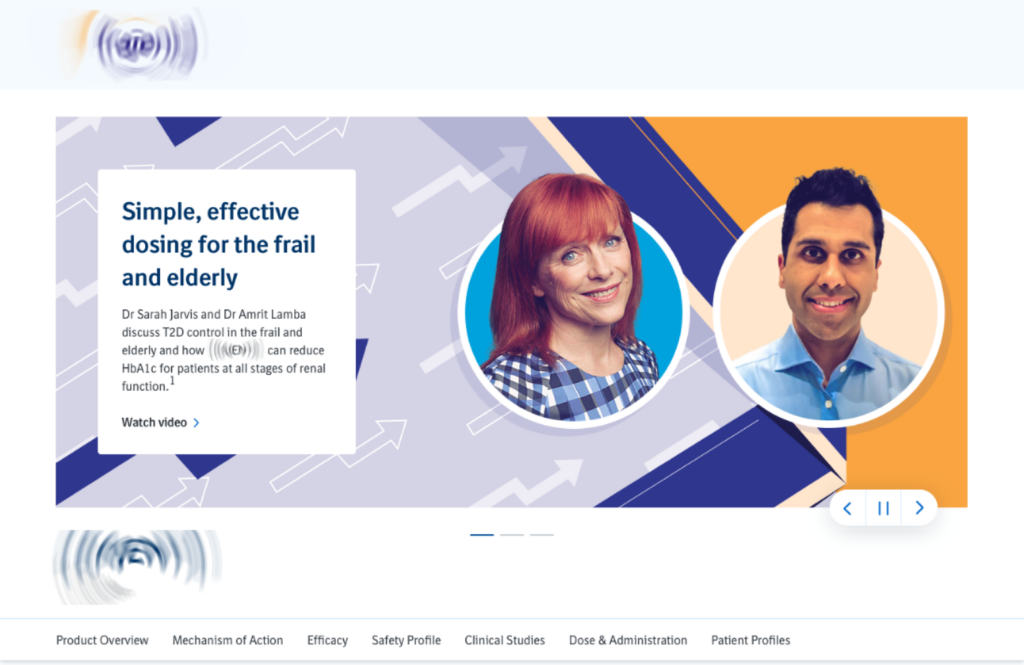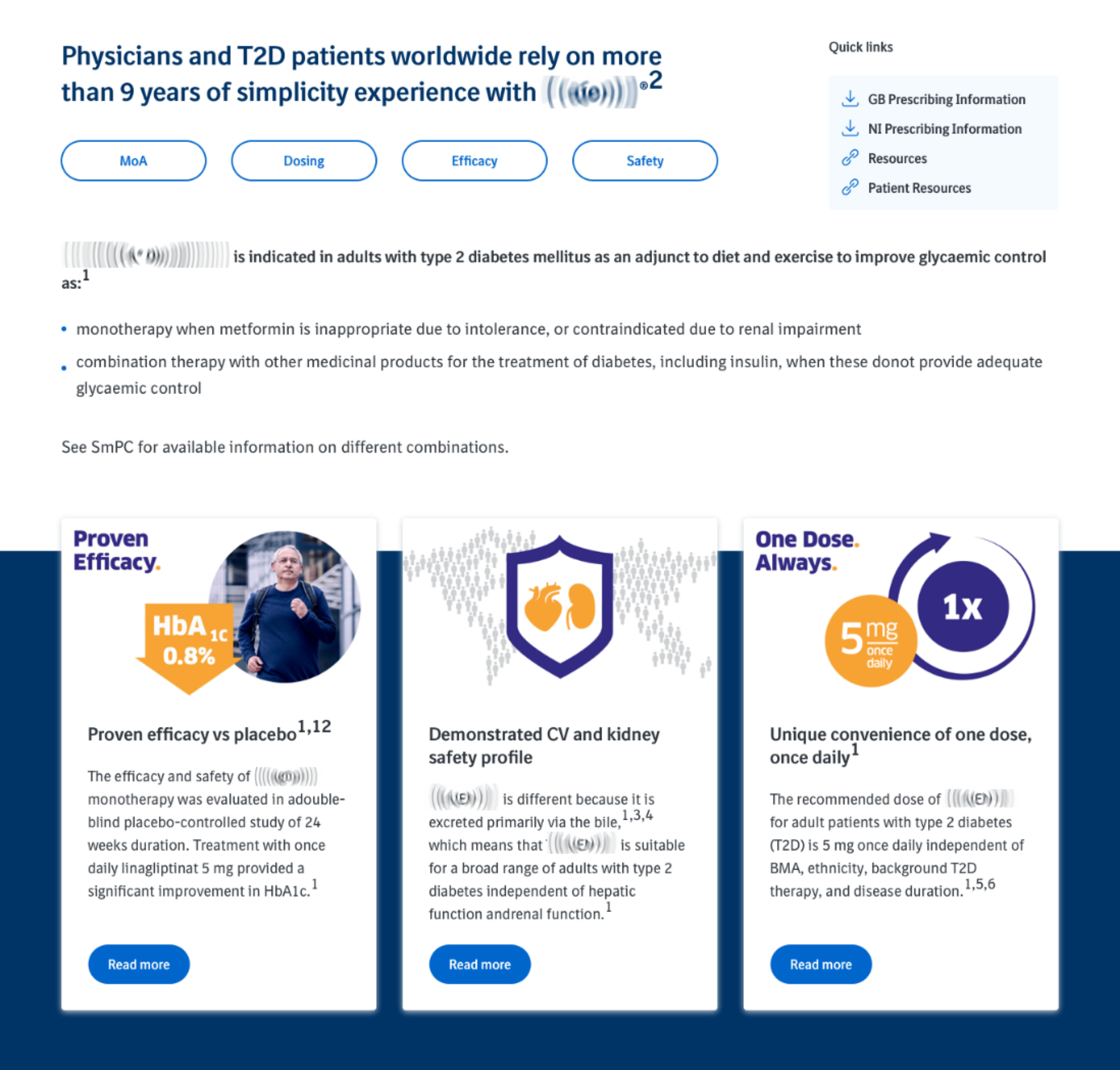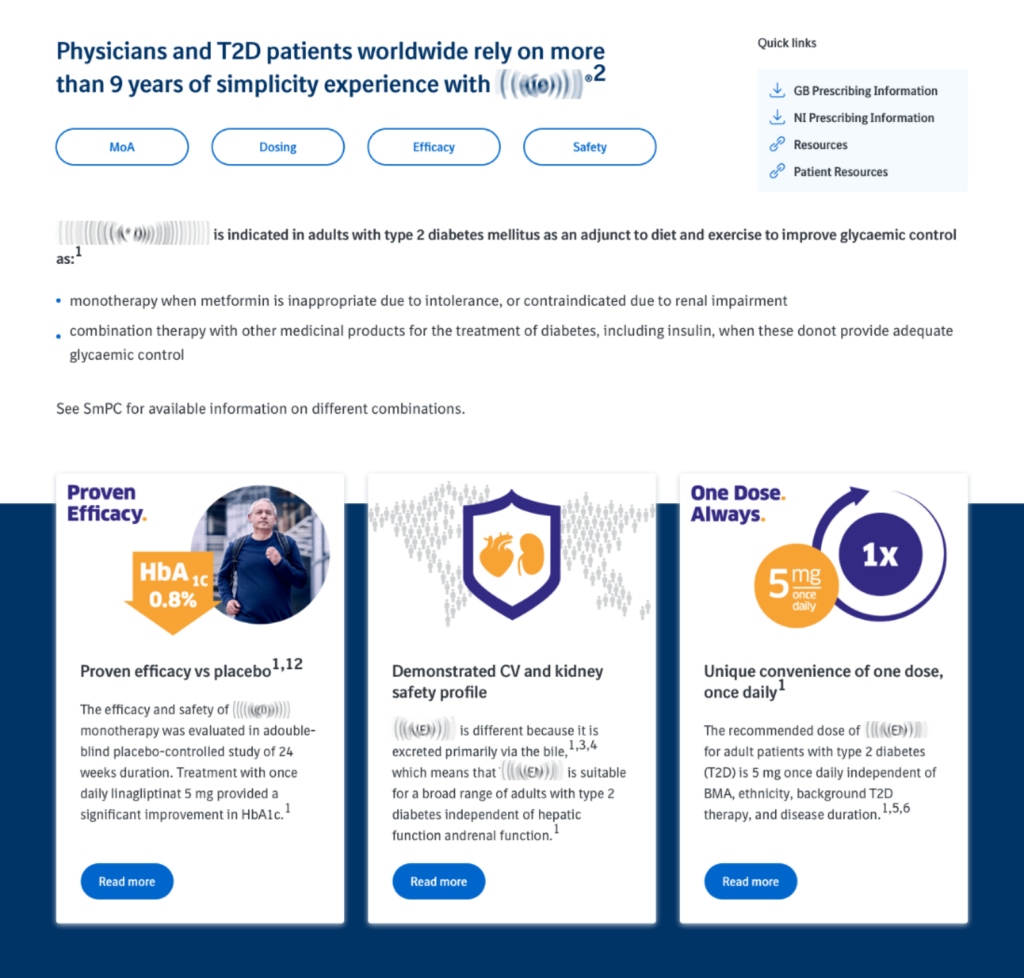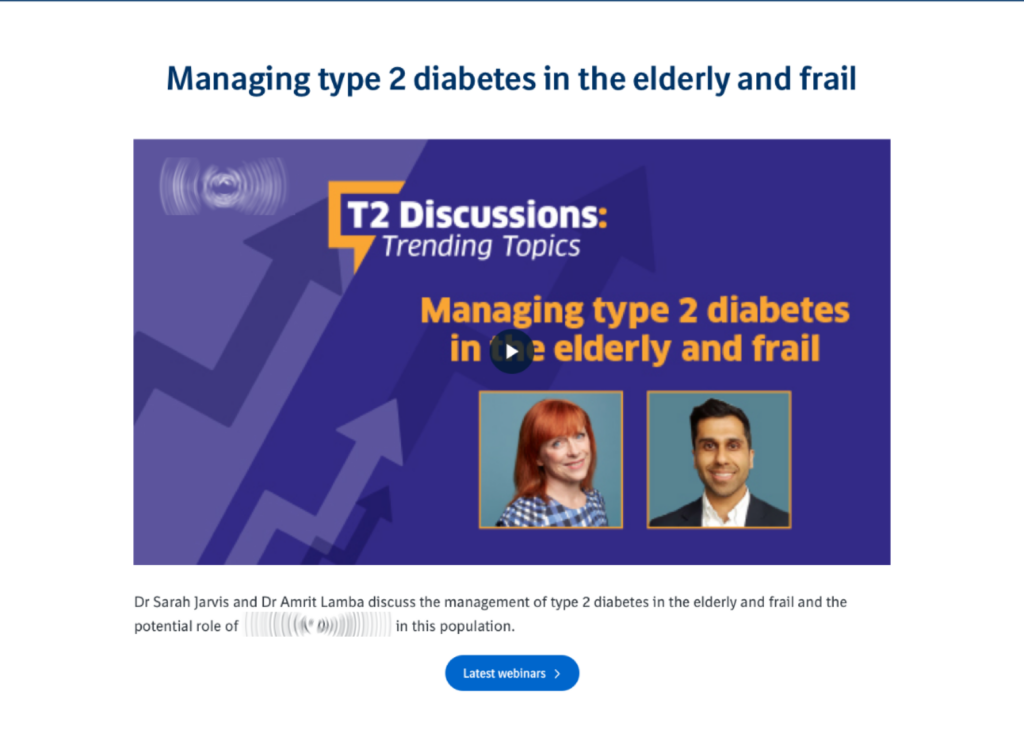 Ready to start your project?