We drive digital engagement to a new level.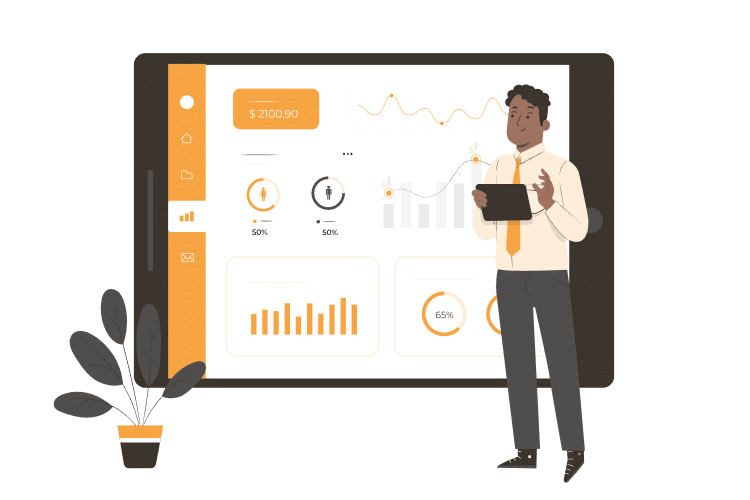 We know what good looks like – and we make it better.
Our digital solutions address today's needs and anticipate tomorrow's challenges. With a deep history in healthcare, retail and travel, our core team works well together to provide simple, innovative solutions designed to defy norms and exceed industry expectations.
While we welcome clients from a range of industries, our ability to understand the compliance needs of the healthcare industry and deliver creativity and excellence whilst working within those parameters means that most of our clients are from the pharma and healthcare sectors.
Enhanced digital experience
Disruption begins with understanding.
Before you can transform your customer's experience, you need to understand it. When we refer to digital experience, we mean beyond whether a customer can see your website on their laptop, tablet or mobile. We are talking about every element of their journey with your brand.
By capitalising on emerging trends in consumer behaviour, we perfect the customer's digital experience to connect your brand with the right audience, at the right time.
Our extensive healthcare experience allows us to apply innovation while working within required parameters.
Read more >
Connecting Healthcare providers and Patients no matter where they are in the World.
Read more >
By offering every element of digital services, we ensure the best results.
Ready to start your project?