Creating a roadmap strategy for staying ahead of the competition in type 2 diabetes management
This case study delves into the strategic and technical digital guidance provided to our client in cardiovascular throughout 2022. The aim was to identify digital channels, enhance customer engagement, and raise brand awareness to maintain market leadership. Through rigorous data analysis and consistent improvements, the team was able to optimize the client's digital presence and drive growth in 2023.
The challenge
The client, a leading player in the cardiovascular therapy area, faced the challenge of an outdated digital presence, resulting in low engagement and conversion rates. This hindered their ability to effectively communicate with their target audience and stay ahead of their competitors. They needed to improve their digital strategies in order to enhance customer engagement, raise brand awareness, and maintain their market leadership position.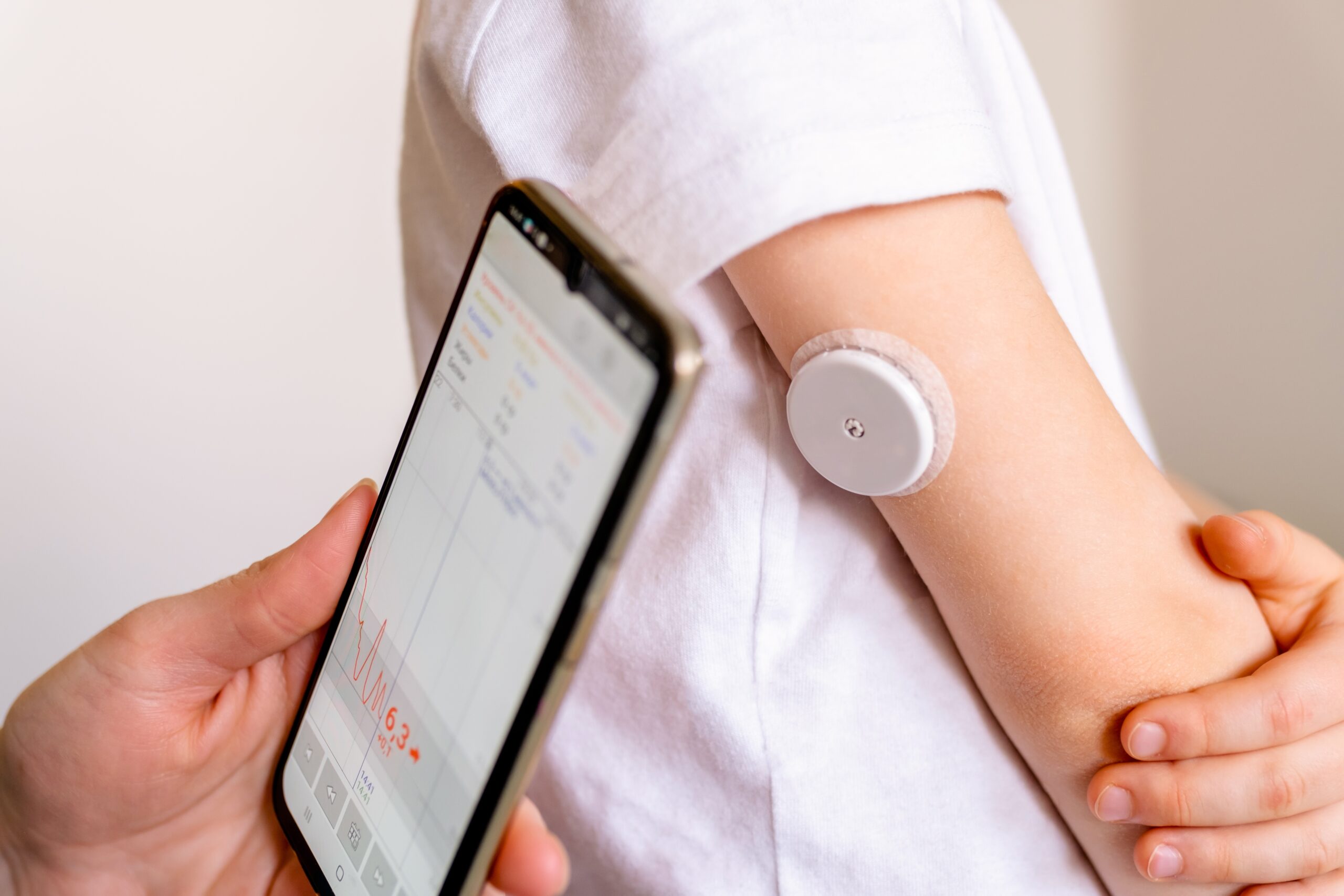 Public interest monitoring
Monitoring public interest in the client and its competitors provided crucial insights into the impact of marketing and branding activities. Search engine data was a key signal used to gauge brand performance.
Search interest over time
Search trends revealed interest in specific cardiovascular therapies has increased, with some reaching peak interest in 2022. Branded searches for the client and their competitors also showed a steady increase since 2021.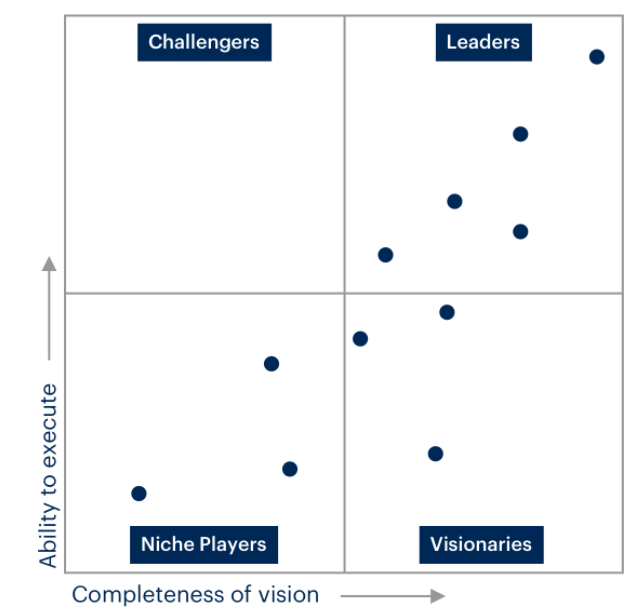 Recognising the core challenge
The core problem faced by the client was an outdated digital presence resulting in low engagement and minimal conversion rates. The client needed to enhance customer engagement and raise brand awareness to maintain their market leadership position. To achieve this, they required a comprehensive approach to their digital strategy that would allow them to identify key digital channels, understand when and why to use them and measure their success.
Additionally, they needed to develop a roadmap strategy to stay ahead of the competition and build an engaged community through owned assets. The aim was to effectively communicate with their target audience and differentiate the client from competitors.
Optimised website content for increased traffic
Redirected all UK traffic to UK domains
Fixed detrimental technical website elements
Email performance:
Created an email testing plan
Conducted A/B testing to optimise email campaigns
Segmented email lists for targeted messaging
Prioritised meaningful interactions
Third-party publisher activities
Conducted analysis of publisher capabilities
Compared publisher offerings to maximise impact
Created testing plans for new features/initiatives
Discussed collection of important reporting metrics
Analysed results periodically for optimisation
Email subscribers
Developed profiling groups for optimal segments
Mapped content to meet profiled groups' needs
Created triggers in line with touchpoint cards
Tested email communications to profile segments
Gathered insights via multiple tactics e.g. surveys
The impact
Through the implementation of these recommendations, we were able to optimise the digital presence of our client, resulting in significant improvements in customer engagement and HCP outreach.
visits
* increase in visits
subscribers
* increase in email subscribers
Our client saw an increase in website traffic and email subscribers, demonstrating the effectiveness of the SEO audit, email testing plan, and subscriber trigger creation. The community platform was also a success, with a significant number of new users joining the communications, including HCPs who actively engaged with the brand. The comprehensive approach to digital strategy allowed the client to make data-driven decisions and improve their overall performance in 2023, particularly in terms of HCP engagement.
Ready to start your project?