Delivering digital to the standard you deserve.
Breaking the digital mould
To understand who we are, it might help to tell you who we are not.
We are not a big, corporate company and nor are we a network of contractors. We are the creative digital agency; a group of specialists and industry experts, all doing what we do best.
We don't put our clients in a box. We know you are different, and it is our job to make sure that everyone else knows that, too. To do this, your brand comes first, and our processes follow.
It is our job to understand the challenges that you are facing today and anticipate your digital demands of the future. We will then apply our spectrum of skills to deliver unbeatable, creative digital solutions.
We bridge the gap between brands and their users' experiences.
We don't just turn up the volume, we sing a different tune.
We're not like other marketing agencies. We sing our own tune.
As a group of specialists and industry experts, we deliver in excellence and compliance, consistently – and usually with a smile on our face.
We are eccentric and we think a little differently. We're professional, talented and fun, and we work together to bring our clients the best results – every time. That's why they love us.
Our leadership team have seen most digital challenges you can throw their way. We are always looking for new challenges, solutions and tech that will make our clients' voices bigger, better and louder.
Ibra
Chief Executive Officer
Specialist sectors: Healthcare, Finance, Online Gaming
My focus is on identifying opportunities and bringing together the right people to drive success and achieve goals. With a track record of strategic planning and execution, I am committed to delivering results and driving growth in every endeavour. My ability to lead and inspire teams to achieve their full potential is my key strength, and I thrive on challenges that require innovative thinking and creative problem-solving..

It has been really great working with Volume Up on various projects. They listen intently and answer our questions with the aim of solving any problems. They are experts in digital and performance marketing and analytics. This expertise has helped boost our projects in medical affairs and their training sessions have allowed us to improve our own digital competencies so that we can be self-sufficient when needed.
UK & Ireland, Global Pharmaceutical
Bringing success to global clients
Our leadership team bring with them a wealth of knowledge and experience, having worked with an extensive array of forward-thinking clients and brands across the globe.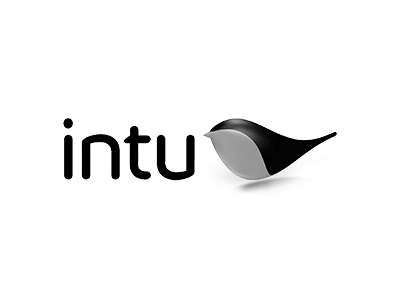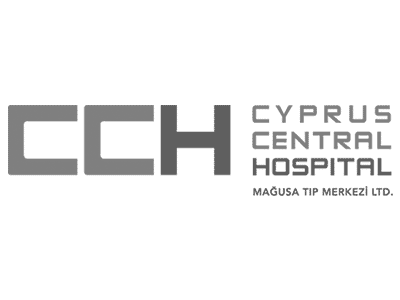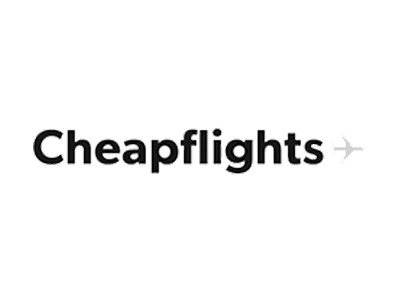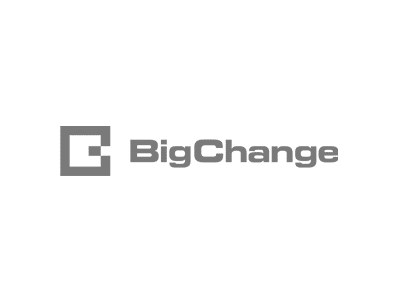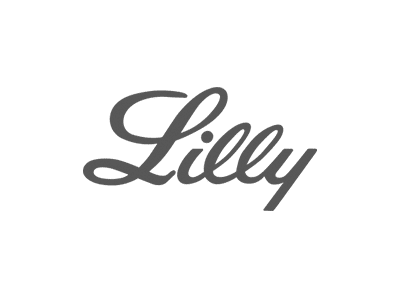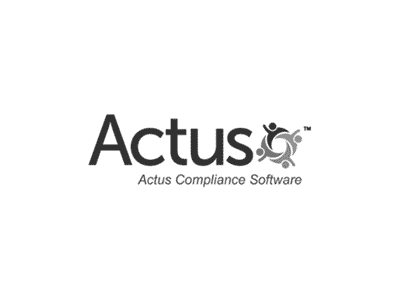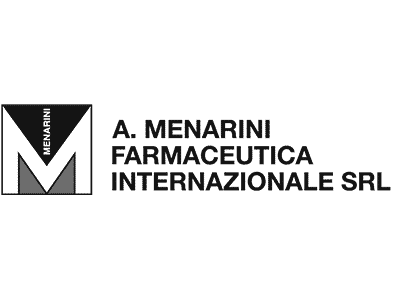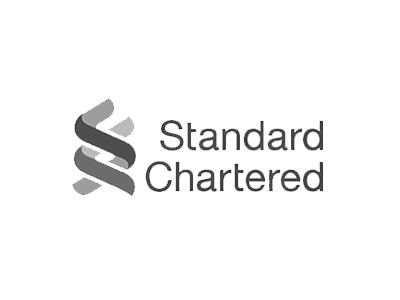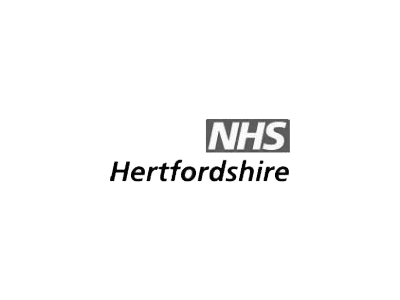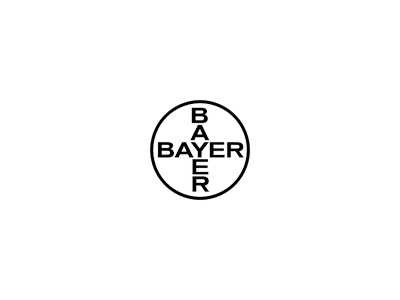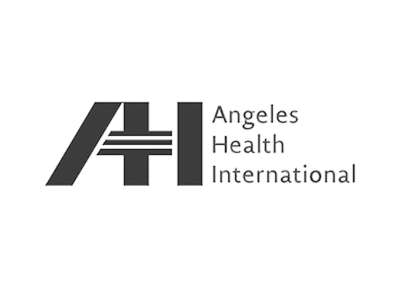 Angeles Health International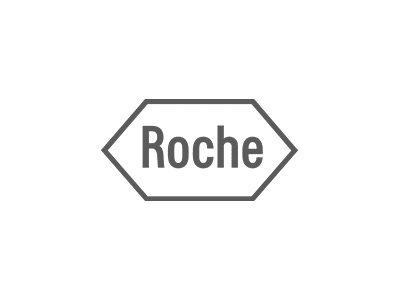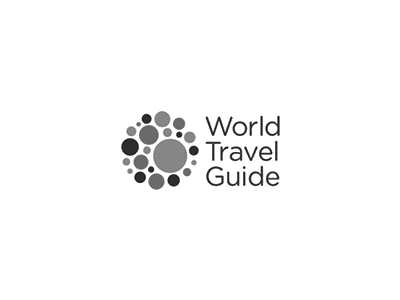 Ready to start your project?