Revitalising blood-thinning medication brands' digital presence
Via the proven engagement model (discover > deliver > impact), Volume Up Digital identified the root cause of a continuous downtrend in performance and created a revised strategy to reverse that trend and create strong new foundations for growth.
The challenge
Despite a wealth of content, this brand's site was not receiving appropriate levels of traffic; it relied heavily on paid campaigns, with the majority of organic traffic going to the US equivalent site. Following the site's rebuild and relaunch in 2020, the UK website experienced a continuous fall in visits, which impacted the brand's digital performance.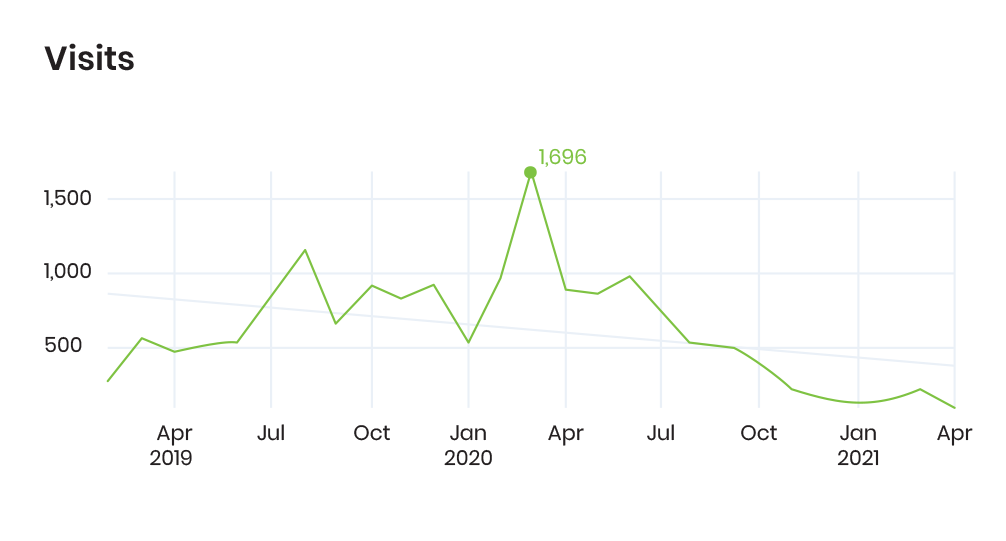 Identifying contributing factors
The initial Discovery, which involved a performance review and technical audit, attributed the reduction in traffic to several factors, with a lack of search engine traffic causing the biggest loss of visits.
No global domain strategy
Low content value proposition
Basic content optimisation
No focus on content engagement
Lack of test and learn strategy
No clear roadmap for growth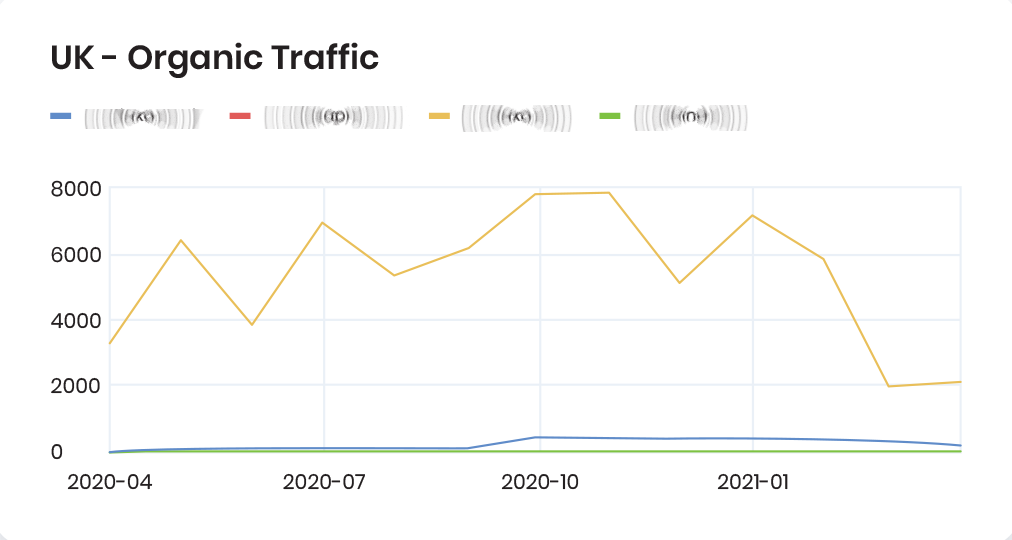 Recognising the core problem
All the contributing factors can be related to the absence of a cohesive global domain strategy. This lack of global domain strategy and, consequently, alignment across the global domains, had a significant detrimental impact on performance. As a result, the US equivalent website was far outranking the UK site for searches within the UK.
Devise global domain strategy
Implement global domain tags
Improve page speed scores
4. Optimisation cycle
Roll out test and learn strategy
Implement iterative improvements
Showcase results, improve collaborations
3. Content engagement
Create content engagement strategy
Create content - adhering to guidelines
Optimise all content for digital
The impact
Combined the activity resulted in a significant increase in visits, increased engagement and an improved overall value proposition of the website for healthcare professionals.
visits
*traffic increase from January 2021 (114 visits) to July 2021 (517 visits)
engagement
* increase in digital engagement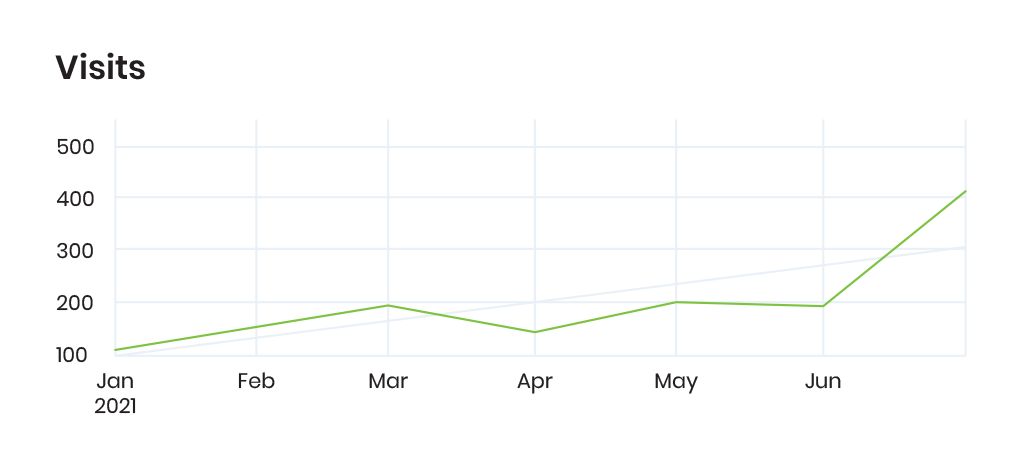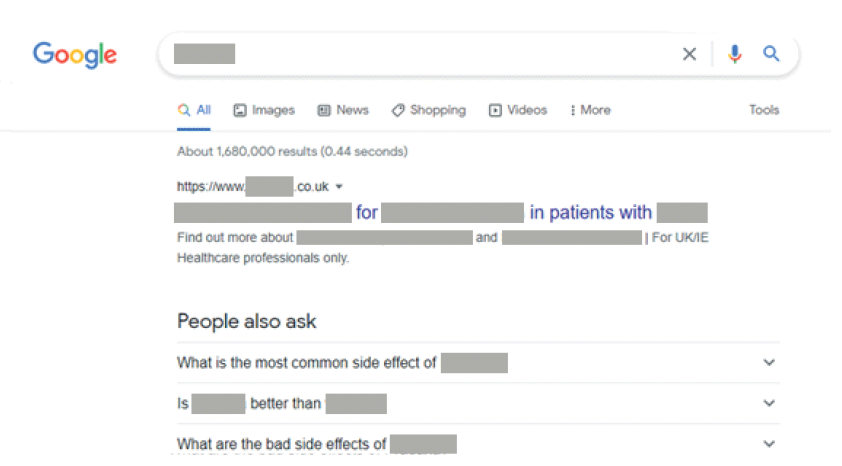 A significant increase in visits was achieved by 'fixing' the organic listing for the brand name (now position 1) whilst increasing positioning for other key search phrases:
[brand name]: 3rd (previously not on page 1
[indication]: 1st (previously not on page 1)
[brand + ingredient name]: 2nd (previously in position 9)
Screenshot of UK domain ranking on the top searched branded query, previously occupied by the US patient website.
Ready to start your project?