Global Pharmaceutical's digital re-brand for FDA-approved treatment
Introducing global healthcare business to a digital future. This project involved transforming a pharmaceutical company's traditional communication approach into a digital one. The end goal was to enable the company to become digital-ready and better serve its customers.
The brief
The way we communicate with our customers has remained pretty much unchanged for the last 20 years. We produce materials and distribute them to a sales team who book appointments to talk about the material's contents. This process is costly and hard to regulate, so a viable, compliant alternative is long overdue: the future is clean, concise and compliant – it's digital.
This future isn't without problems. How do we digitise our approach so that we are less reliant on traditional, less efficient channels? How do we enable members of the public to find the relevant content they want? And how do we ensure a smooth transition from a sales structure that is traditionally dependent on face-to-face interactions and negotiations, to one where the sales material is freely available via an online search?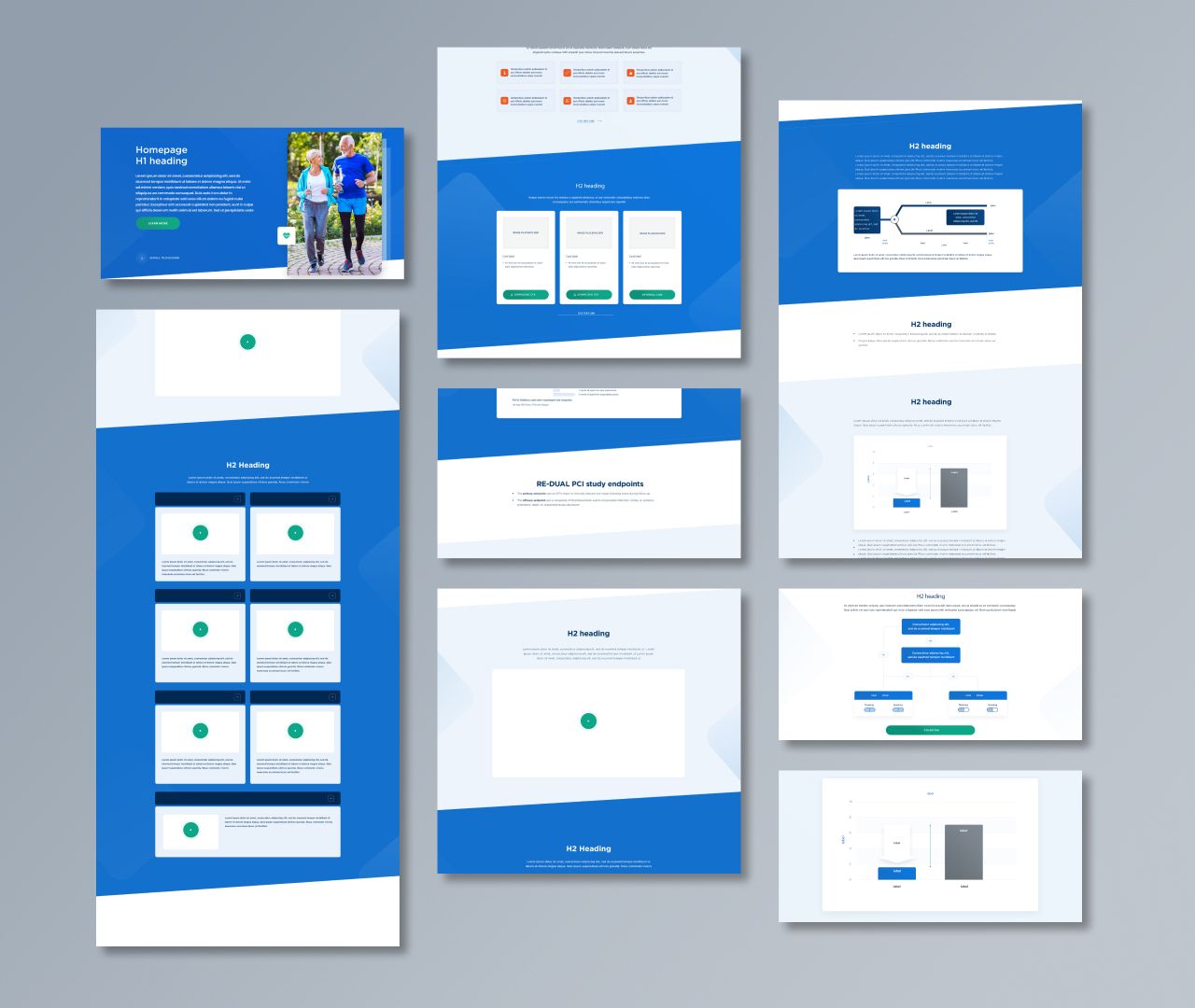 The action
Becoming digital-ready: a complete makeover.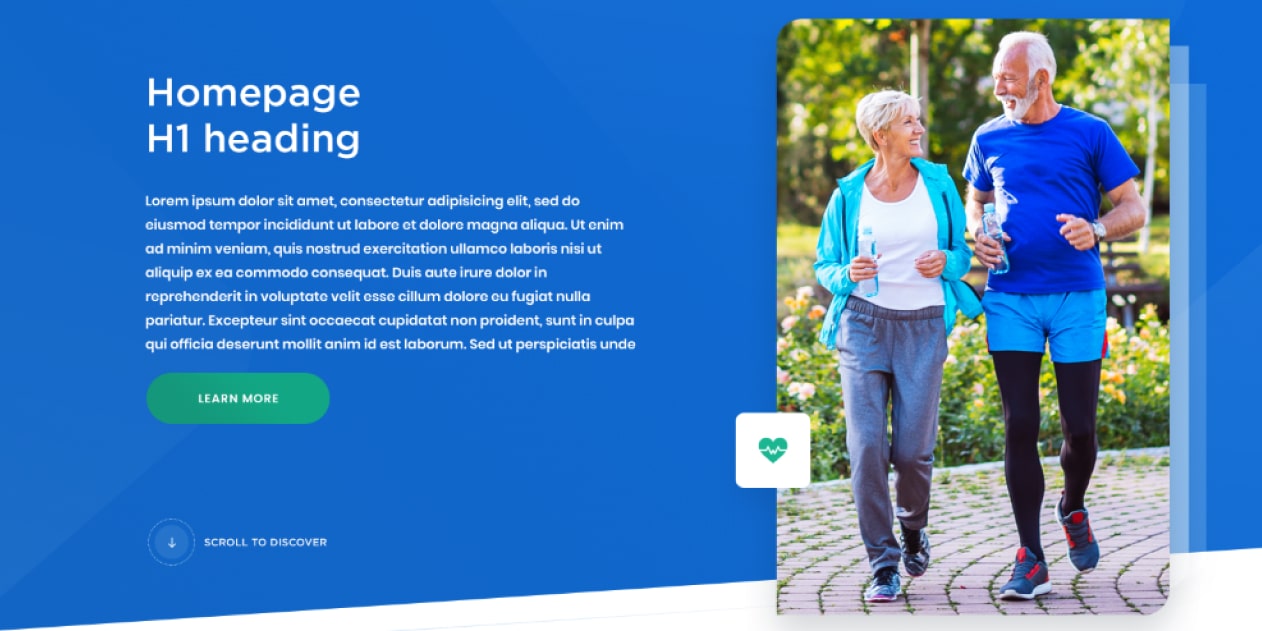 Given the importance now placed on each user's digital experience, the first step was to examine the existing digital provision from the ground up UX, content types, user personas, and content hierarchies. An SEO audit highlighted which terms had the highest searches which allowed us to repurpose the most important content efficiently and effectively.
Considering the amount of effort required in those first stages, it only felt right to perform a design refresh for the brand so that it would better fit its shiny new digital environment.
Finally, to give the made-over brand the independence it craved, we created an interface for the Content Management system (CMS) to allow the internal team to make simple updates or create new pages. The CMS also allowed for the creation of campaign landing pages to better support their future email marketing activities.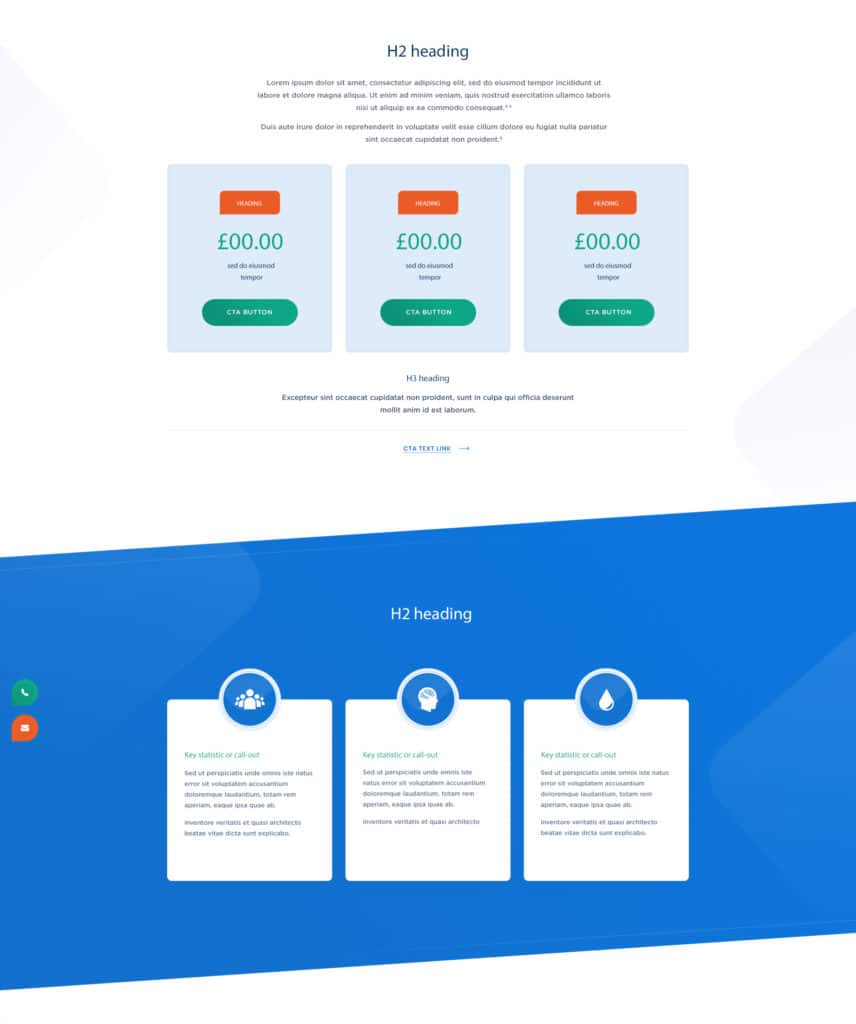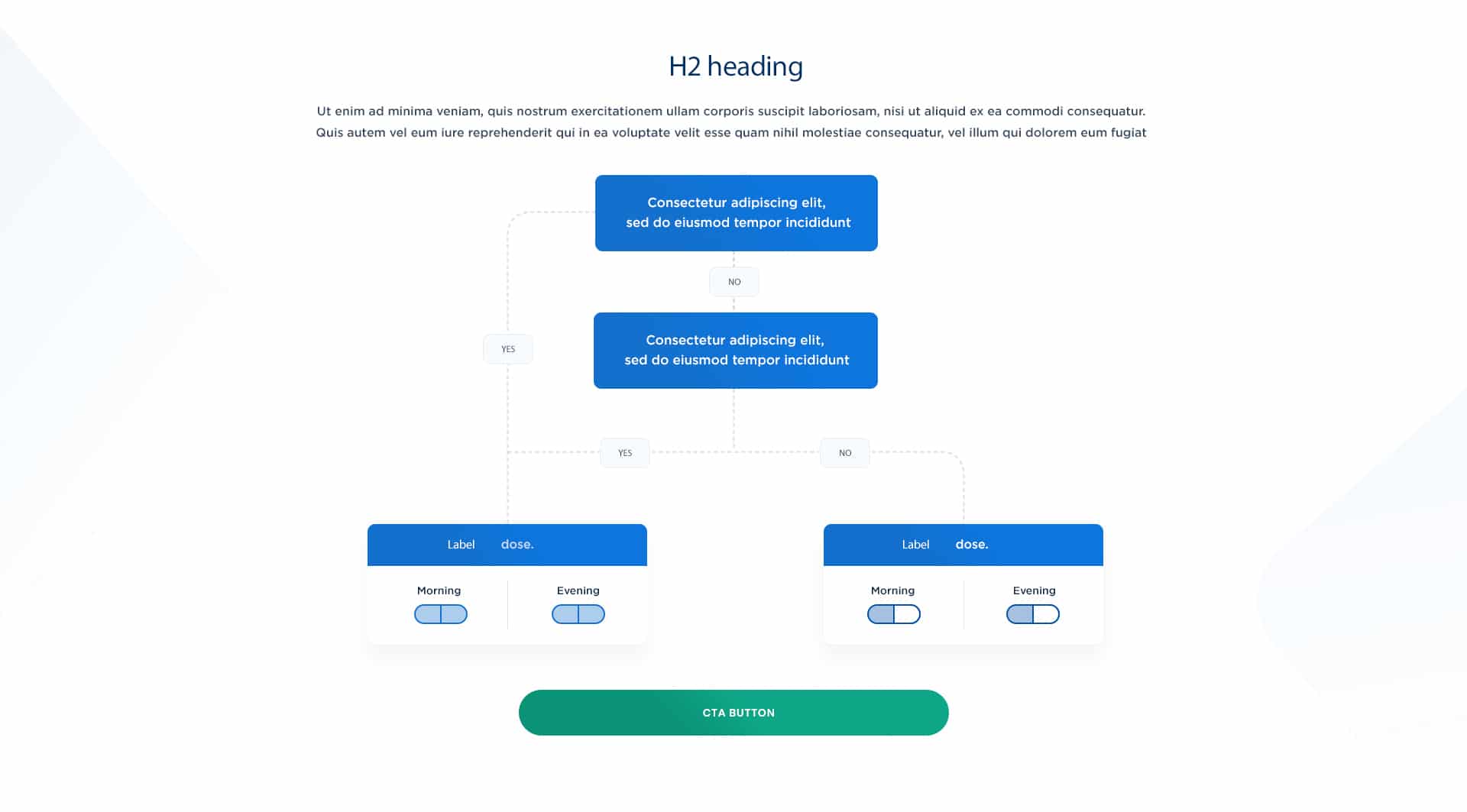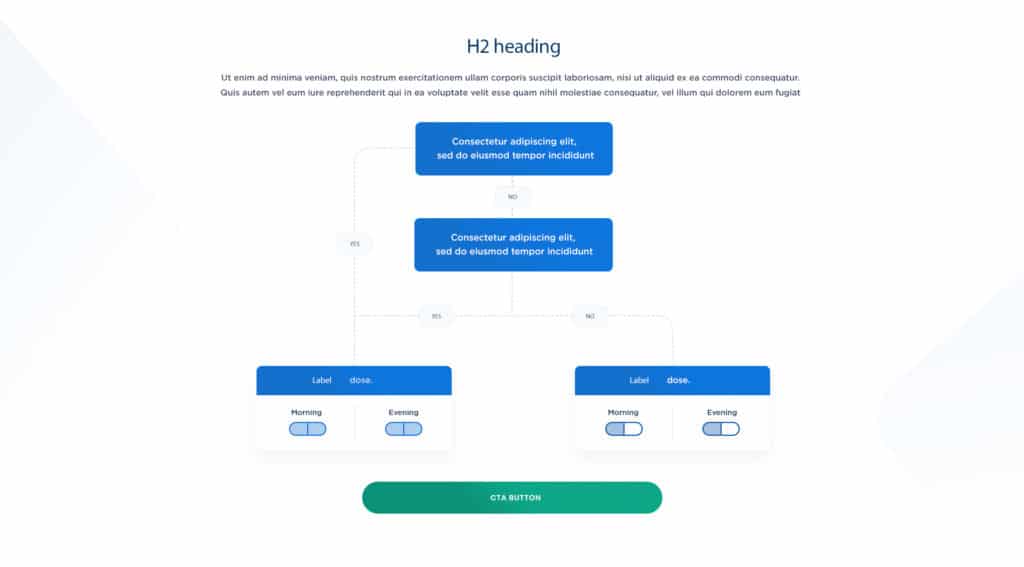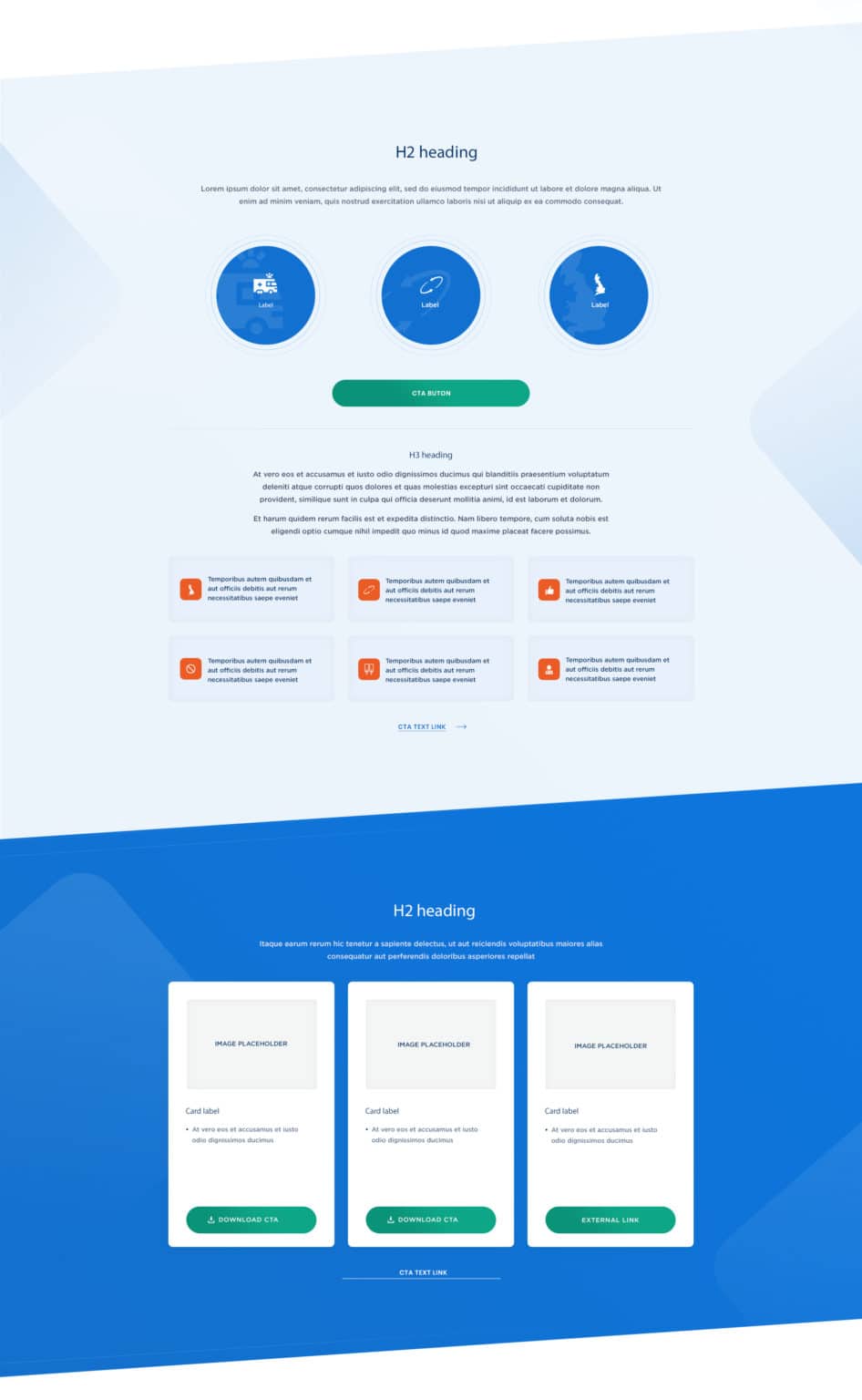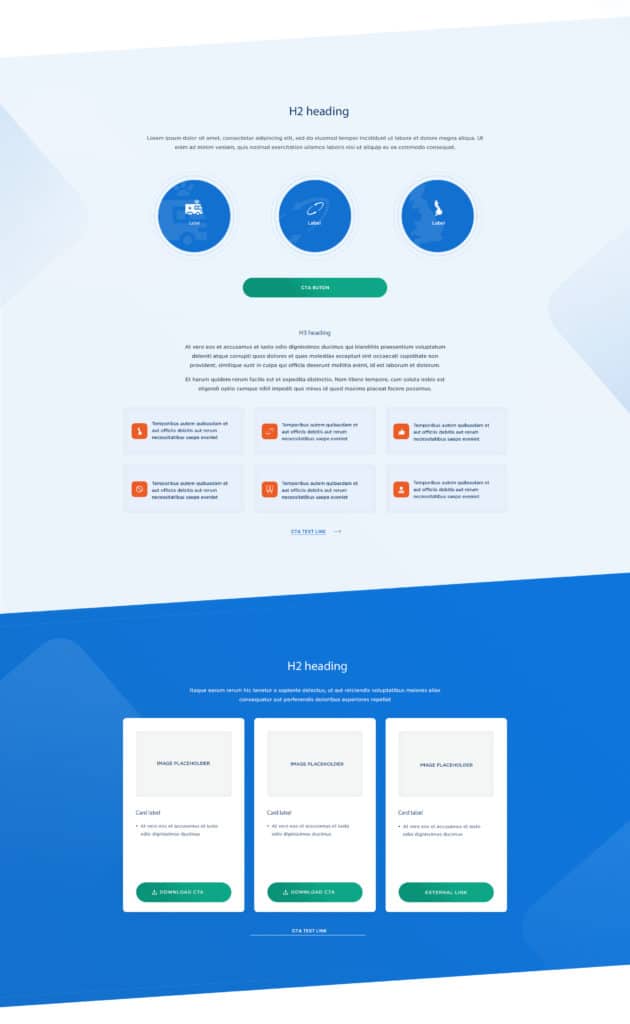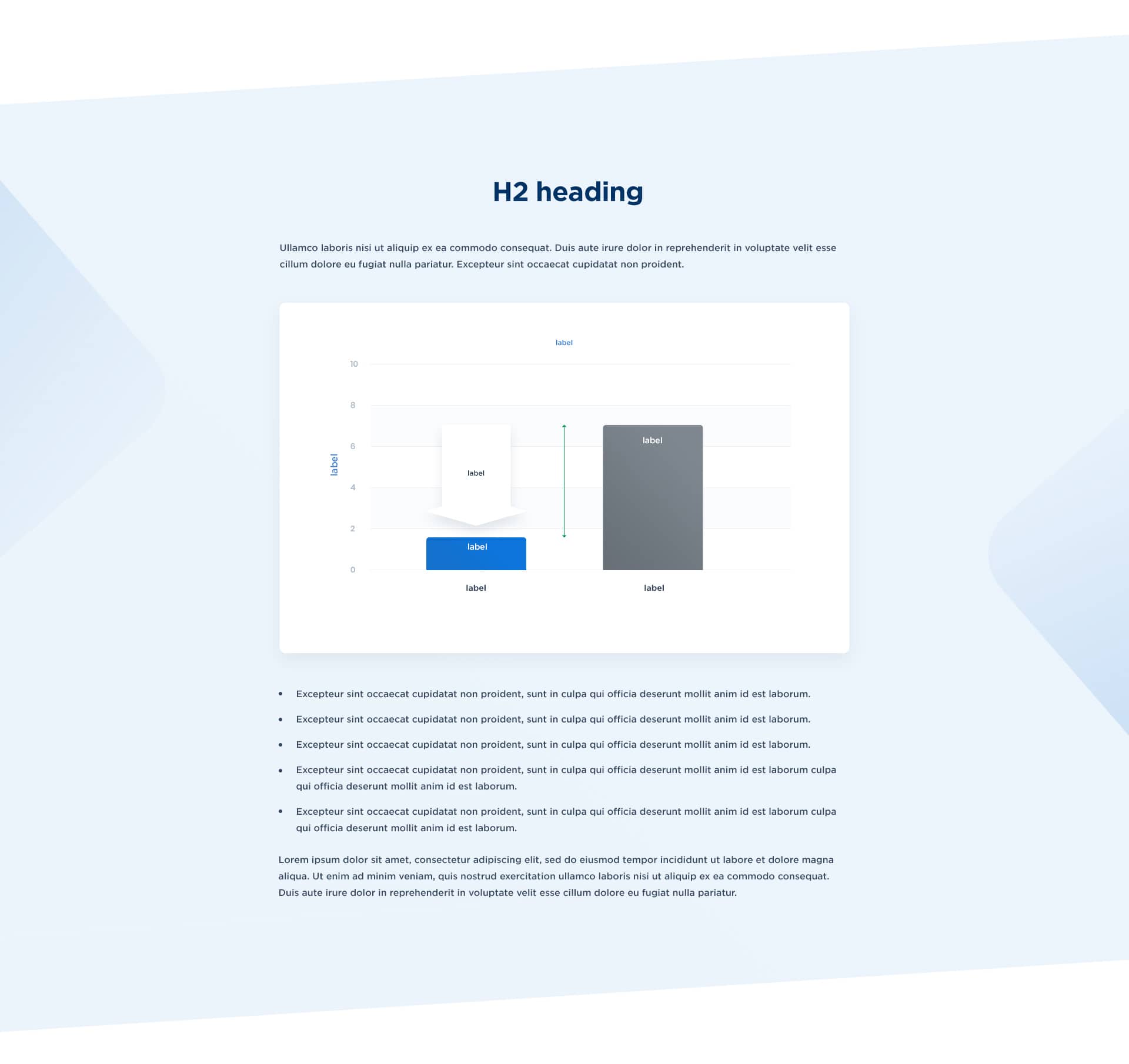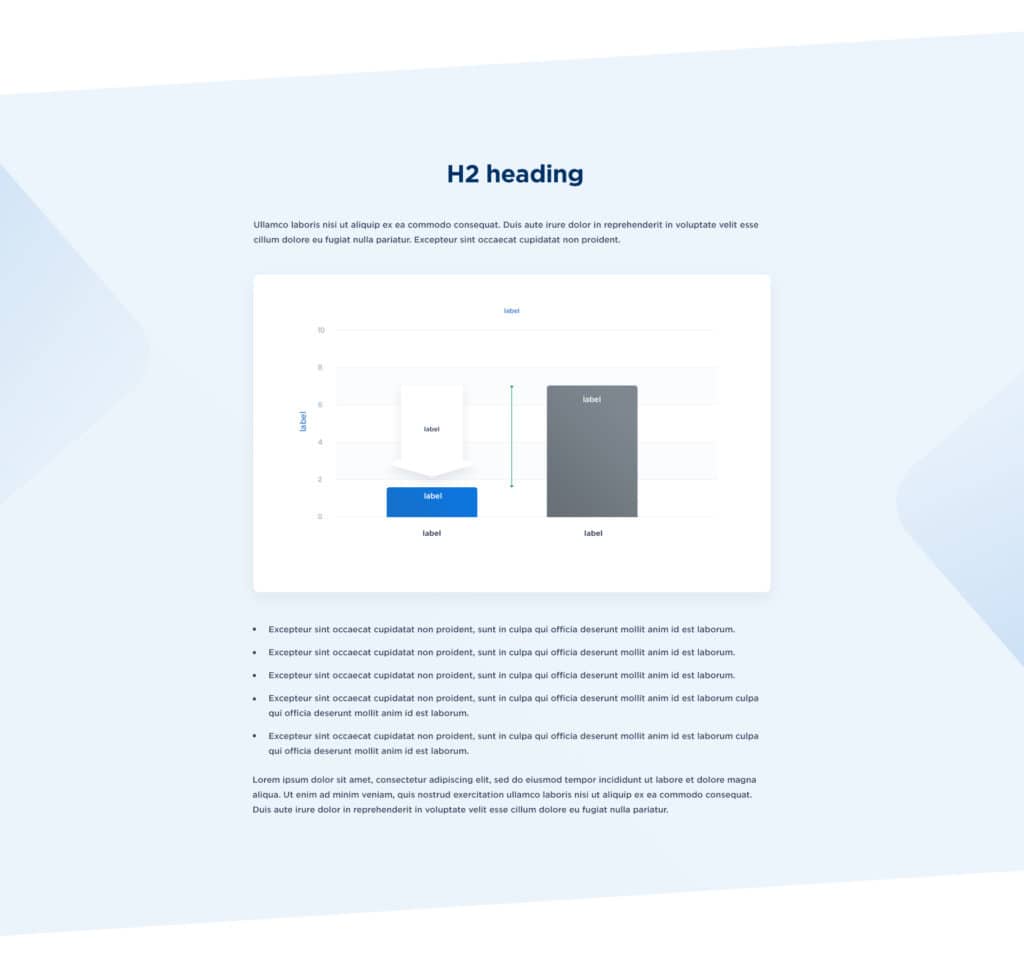 Ready to start your project?